Call us today for some special offers!
021 - 5527 553
admin@multisteeldiluch.com
Jalan Syeikh Mubarok no 07 RT.01/RW.007
Desa Pete,Tigaraksa, Tangerang, Indonesia.
Our Products
Please Noted we are TRUSTED LOCAL Distributor that have many source from foreign countries.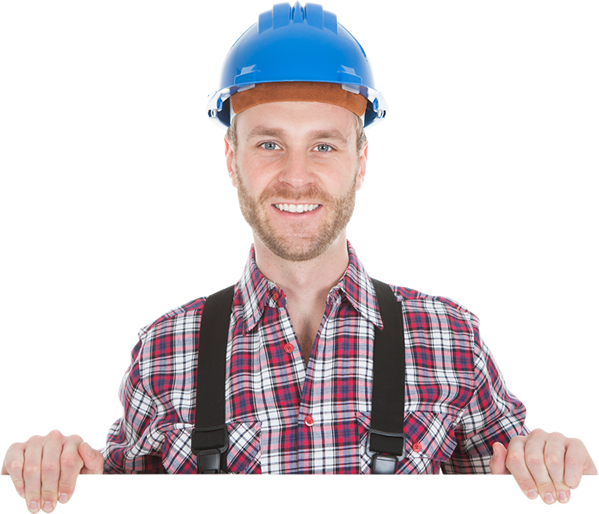 We Are Professional & Trusted Steel Partner
PT Multisteeldiluch been
established since 5 years ago, even though we've only established 5 .
We already have an extensive network in local domestic partners and several foreign countries as our
suppliers. such as Taiwan, Vietnam, Korea, Chinna And India
GET A QUOTE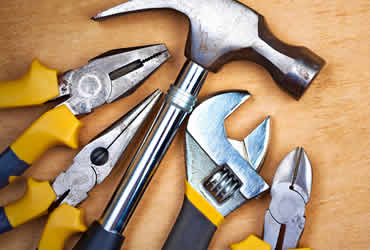 Boy – Sales Manager (08151641218)
BBM : D50A242B
Line ID : boymsd8080
We Chat : boymsd8080
THE REASON
Why Should Choose Us?
We keep READY STOCK IN OUR WARE HOUSE
We GUARANTEE for CONTINUOUS SUPPLY
We GUARANTEE for ANY COMPLAIN ABOUT QUALITY
We GUARANTEE for COMPETITIVE PRICE
We GUARANTEE for ON TIME DELIVERY
So please if you have any inquiry CONTACT US.
 Heavy equipment industry
Automotive industry

Home appliance industry

Construction industry

Special specification industry